Significantly improving your operational performance.
At Lean Transformations Group, we help organizations build problem solving cultures, navigate growth, and transform in the ways they must if they are going to thrive. We advise organizations on how to own lean change work from within and build powerful teams. Oh, and we stay human in the process.

Read our new reader, Thinking About Respect.


Helping your organization reach new heights
Is your organization ready to take Lean to the next level? Our approach results in accelerated performance improvement, fully engaged employees, and enthusiastic customer response.
Learn How
Dive deep into problem solving
LTG's methodology creates a safe environment and engages everyone in your organization to expose, work through, and solve critical business problems.
Learn How
Guiding your organization down the right path
With a clear purpose established, your organization is oriented for success. Together, we'll ensure that all roles support your purpose and that all efforts are focused on continuous improvement.
Learn How
The LTG Systems Engagement Model
Focus
Deliver exceptional value to your customers through a systems approach to workflow improvement.
Efficiency
Solve workflow problems through the employee engagement.
Trust
Learn how creating an environment of trust leads to a more engaged workforce.
Approach
Build problem solving capabilities throughout your organization by using an organic growth learning approach.
Learn More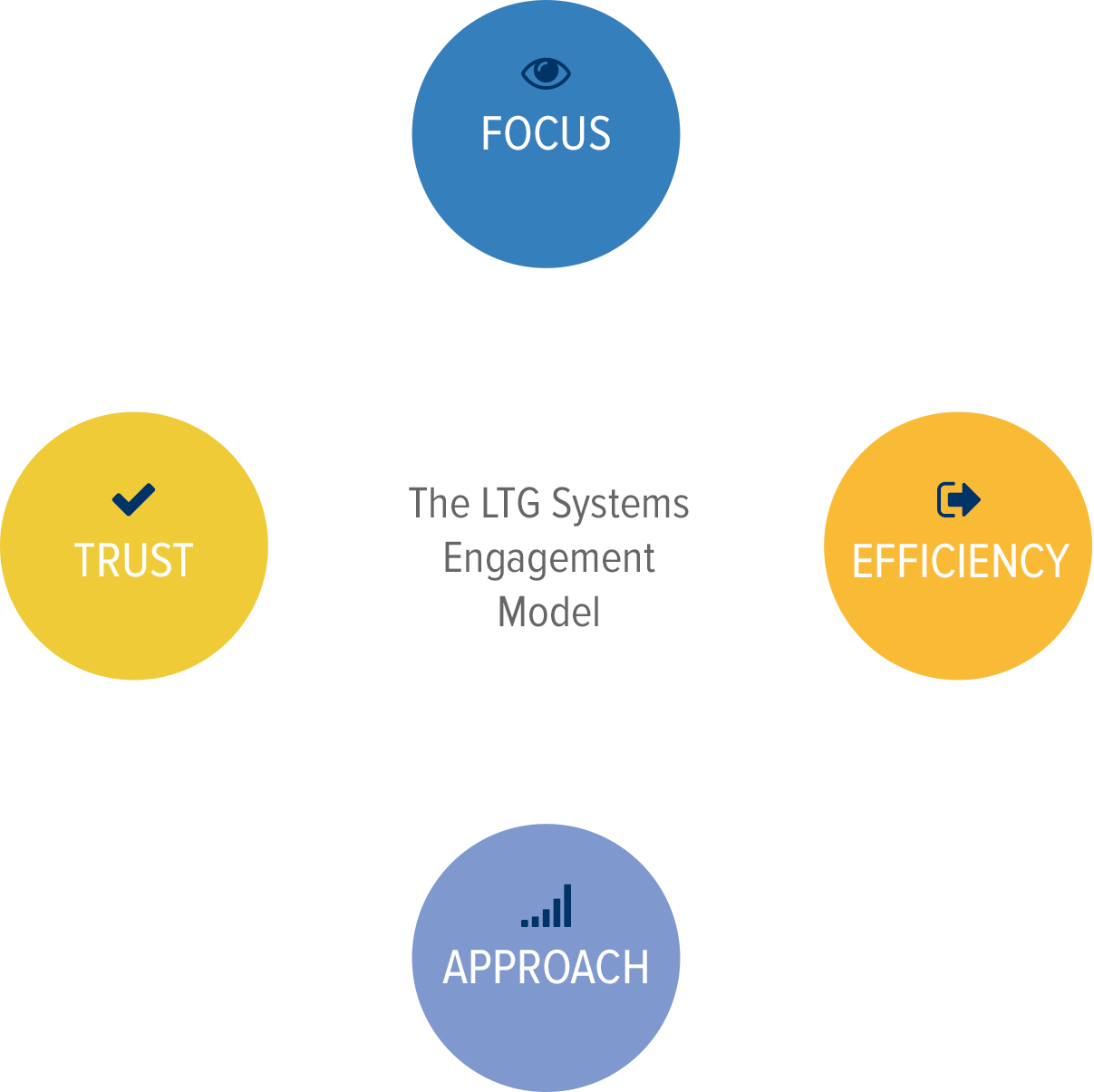 Change Yourself. Change Your Organization.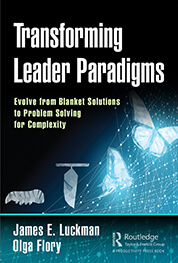 Transforming Leader Paradigms challenges leaders to think differently about their role in leading culture change. Read LTG Partner Jim Luckman's new book showing leaders how to guide organizations to extraordinary new levels of performance by focusing on three key areas: building a framework for problem-solving, encouraging respectful communication; and accelerating the pace at which the organization learns.
LEARN MORE ›
Workshops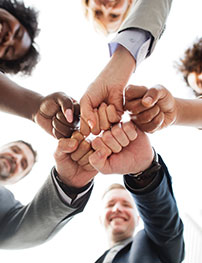 LTG offers custom-designed workshops on Lean principles from leadership to value stream improvement. We'll address the specific needs and requirements of your organization.
LEARN MORE ›